Data Driven, By People
Answers to your most critical questions, directly from the source.
You Don't Know What You Don't Know
A business will only go as far as its customers will take them. Countless critical decisions are made based on assumptions about end market users. You know your business and investments well, but how can you get the full picture of end market forces without asking them?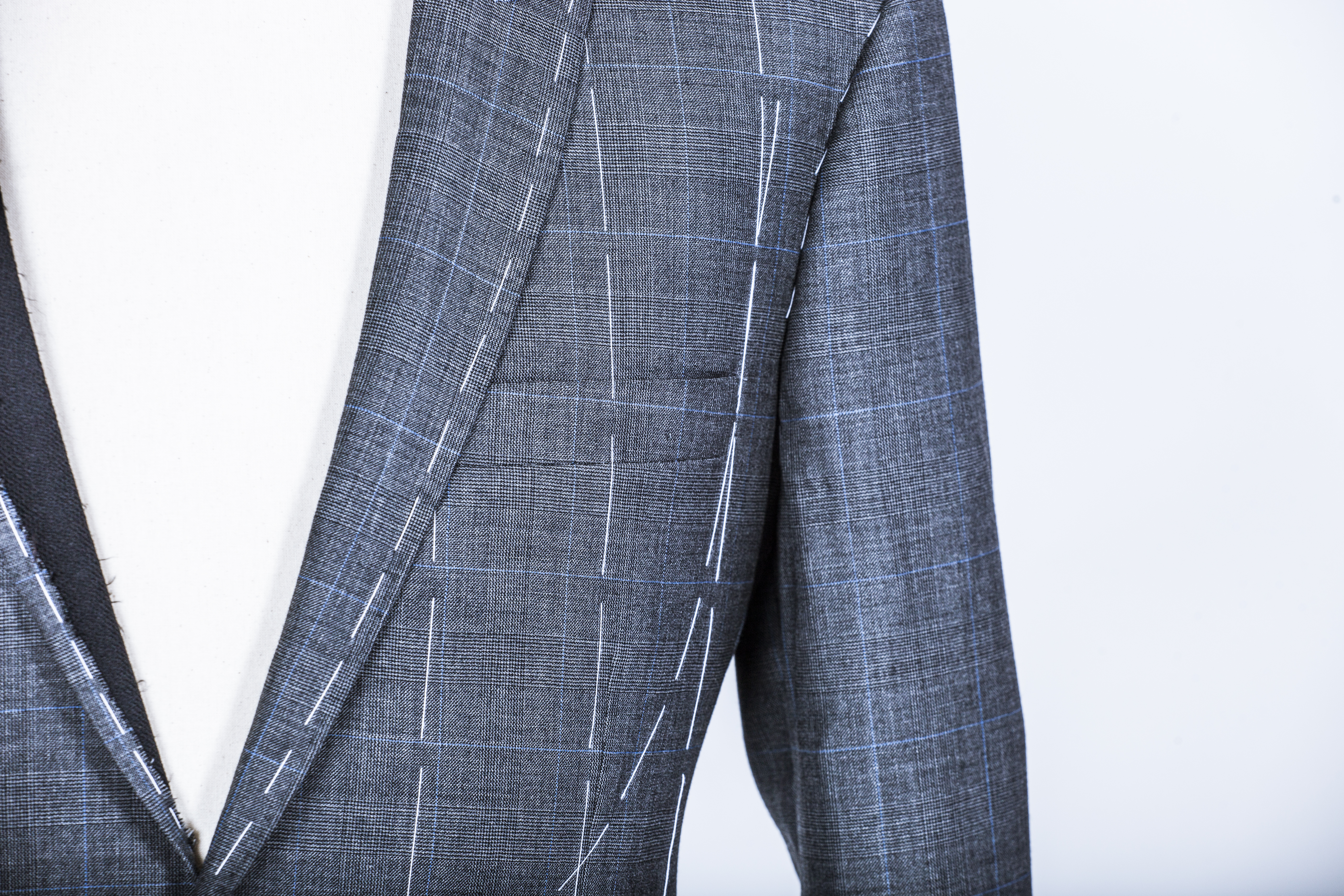 "Bespoke" is a term for tailored clothing made at a customer's behest. Whether you work with us on a custom survey project or subscribe to our syndicated longitudinal survey platform, you will get a "Bespoke" experience that tends to your specific needs. Just tell us what you need to know, and we'll do the rest.
Clients usually either engage us to help execute a custom survey project or they subscribe to our syndicated platform in which we cover logically grouped public equities and private companies on an ongoing basis. We design surveys, procure sample from market research panel partners, dissect results, and layer analysis on top of visually appealing presentations of the data. We run surveys on everything from the US population balanced to census, to international audiences, or business participants.
Why Bespoke Market Intelligence?
How To Access BMI Research