survey data platform for investors
Bespoke Intel is a provider of structured survey data tracking unique KPIs and primary research reports focused on core thesis debates generated by the buyside.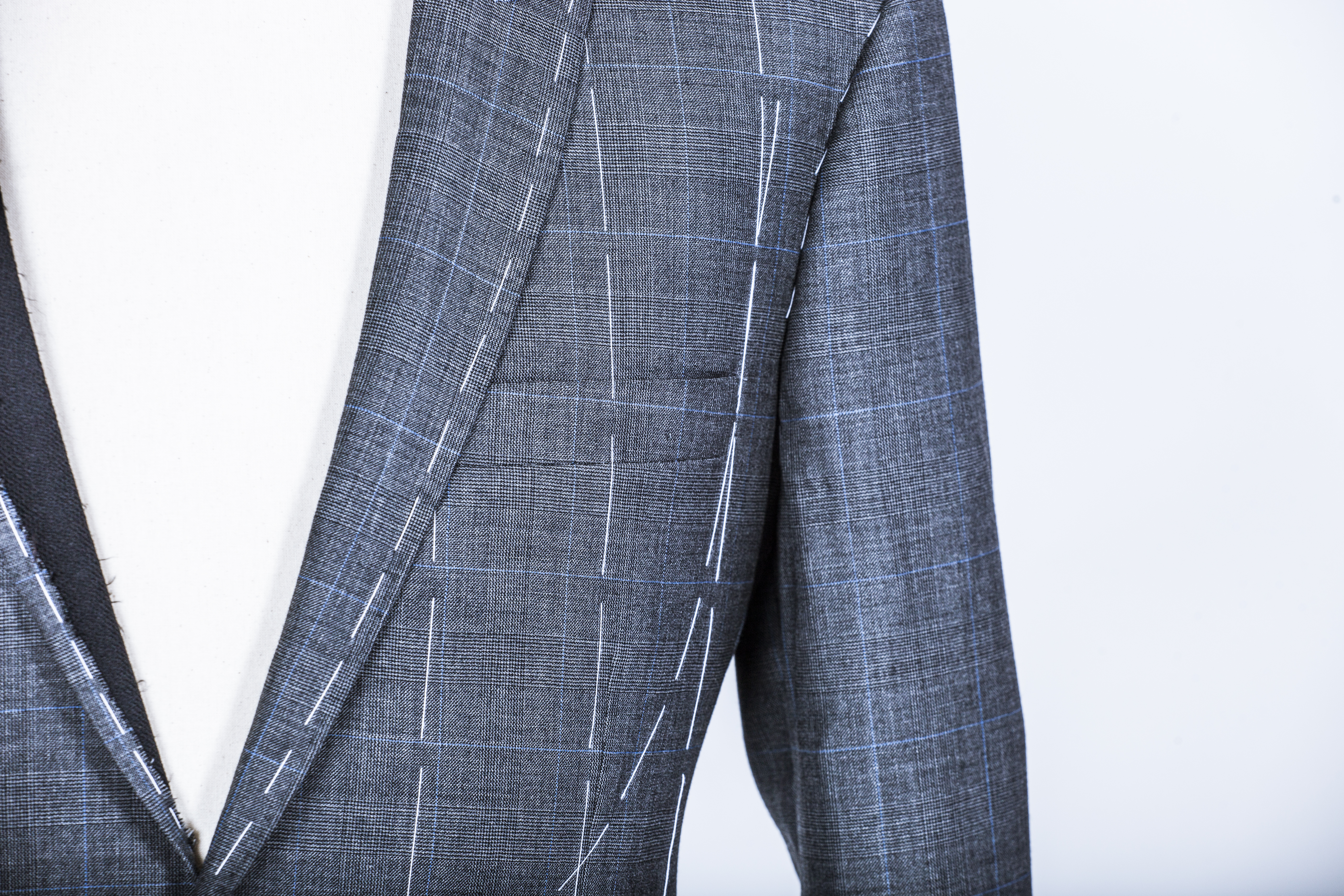 We gather over 150,000 survey responses each year on over 200 companies (over 1 million responses collected since inception in 2012).
We have buyside roots and our platform is currently used by a range of top investment firms, with over $800b in collective AUM.
Our platform uses machine learning and natural language processing to generate a unique class of KPIs that clients use for both idea generation and signal.
Our approach to surveys is unique – the history in our data sets provides useful context and the custom input from existing clients wraps our coverage around the investment debates that matter most.
The interpretation and application of our unique data by a thoughtful investor can provide real edge.
Why Bespoke Market Intelligence?
View Our Entire Coverage Universe
How To Access BMI Research
SINGLE REPORTS
Individual Reports With No Subscription
Individual Reports:

Buy a research report on any topic with all prior history included in the deck.
Primary Research Report Subscription
Subscription To 200+ Research Reports With a Focus on TMT, Internet, and Consumer
Primary Research Reports:

Access To All Of Our Research Reports Published Across Our Entire Coverage Universe.

Access To Our Machine Learning and Natural Language Processing Search Tool.

Add Questions or Topics To Our Ongoing Surveys To Get Custom Feedback.

Access to Bespoke's Entire Library of Historical Reports and Access to Bespoke's Analysts.
Structured Data Product Subscription
Access to our KPIs via a Programmatically Accessible API
Discounted Pricing For:

Access To All Of Our Research Reports Published Across Our Entire Coverage Universe.

Access To Data Generated By Monthly Surveys.

Access To Raw Data In Excel Format

Access To All Historical Reports Ever Produced By BMI.

Run Your Own Cross-Tabs and Regression Analysis.

Access to Bespoke's Analysts.
CUSTOM PROJECT
Custom Surveys on Any Topic
Custom Projects for Hedge Funds, Private Equity Firms, and Corporations:

Have Bespoke Design A Survey To Meet Your Needs

Select Any Type of Consumer or Business to Take Your Survey

Receive a Report With Summary and Analysis

Be The Sole Recipient of The Data and Analysis

Receive Extensive Cross-Tab Analysis and Demographic Breakdowns
Ready to Start Investing With Bespoke Market Intelligence?