Bespoke Intel Client Portal
Featured Data Rooms
view all research for each ticker, by ticker.
Use the orange button below to find all research in one place on all tickers we cover (quarterly reports, special insights, monthly trackers, raw data files, etc).
If we don't cover a name you are working on, feel free to ping us to request that we add it to our surveys.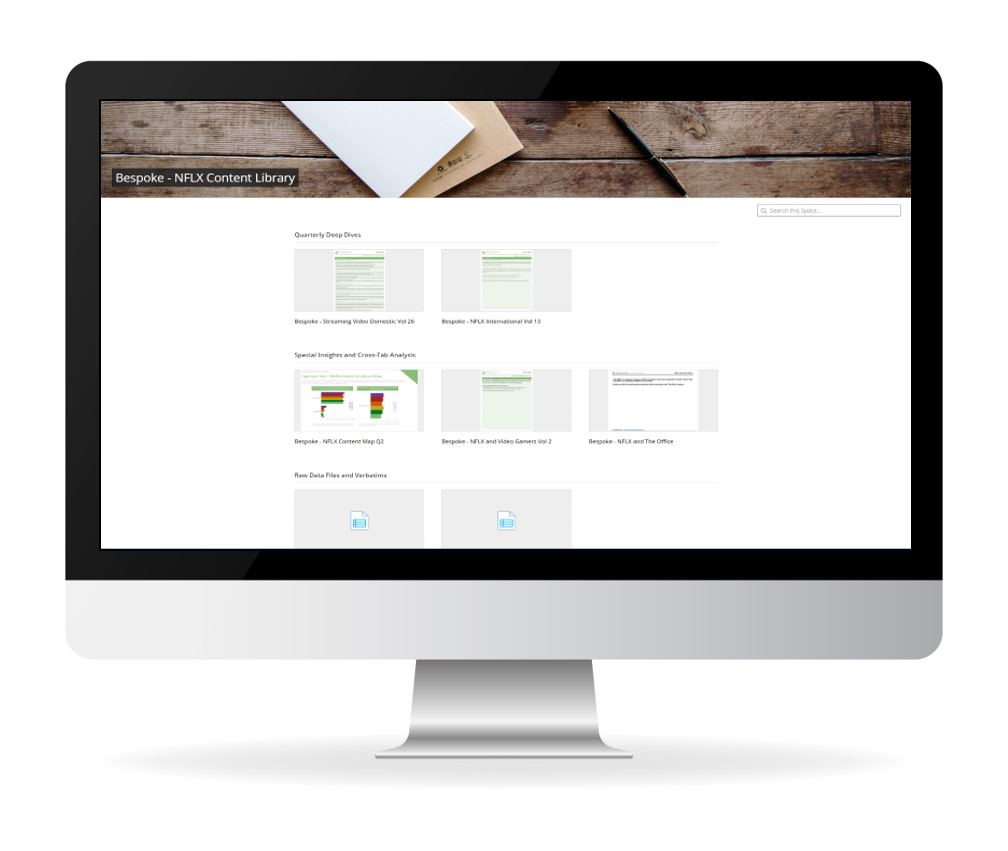 Let us know if you need help with anything!