Passing along the 22nd volume of our work on video gamers in the US. This report contains coverage of a myriad of different topics touching video gamers – worth a full flip through if you are focused on any components of the space.
  Open Report:Bespoke – Video Gamers Vol 22
Key Takeaways and Charts: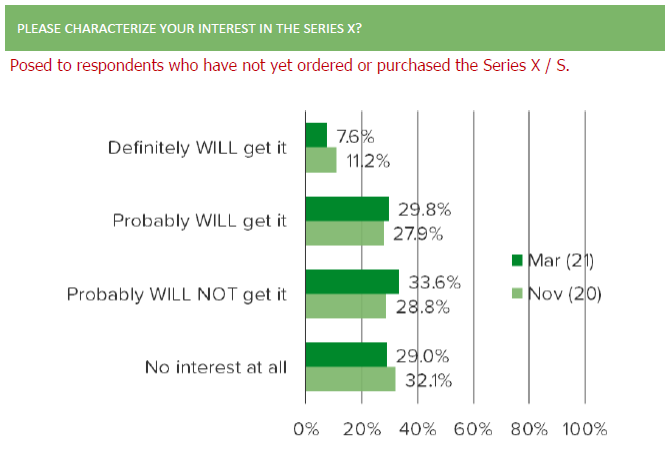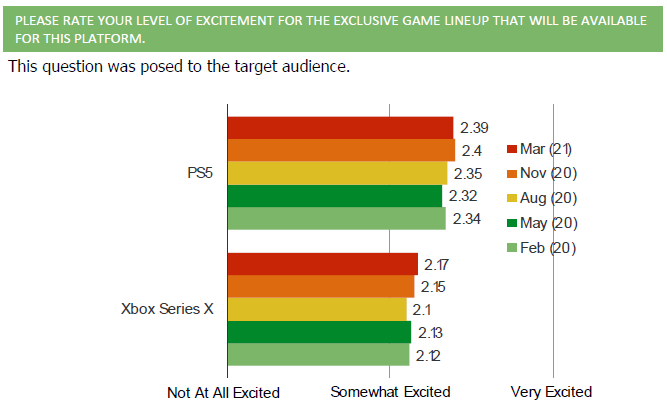 .