If you are a client, log-in to the research reportal to download our most recent streaming video reports.
Takeaway:
Despite increased competition and the loss of some key titles (like "The Office") in recent years, consumers are still most interested in Netflix's upcoming content.
Survey Question:
What are your expectations for the upcoming content that will be on each of these platforms?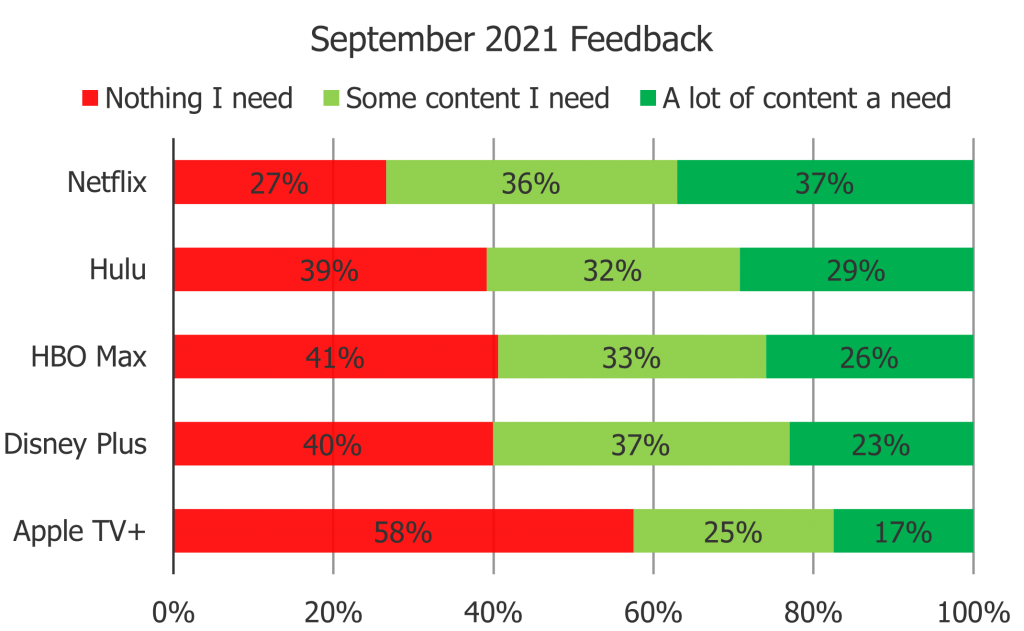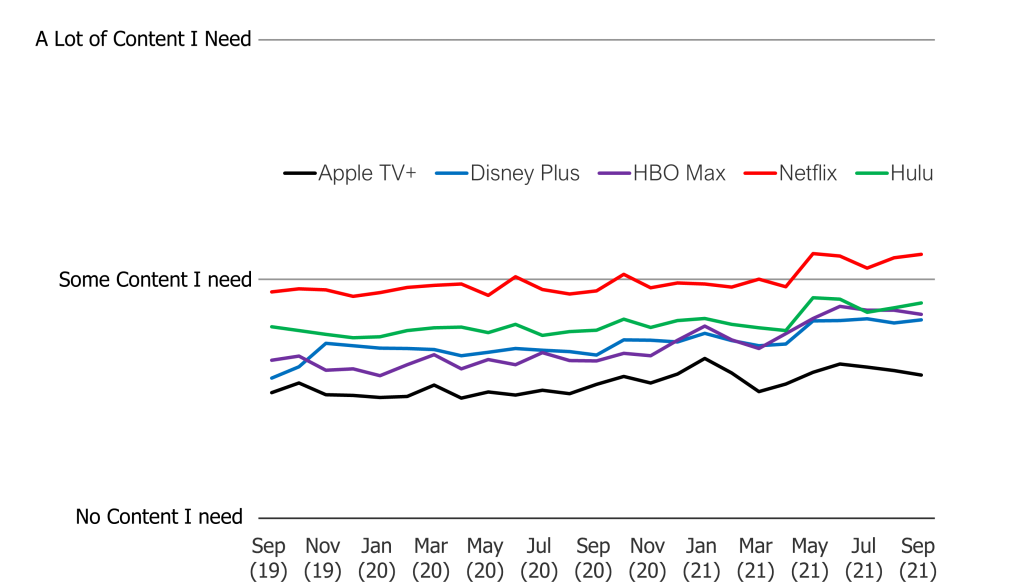 Upcoming Quarterly Survey Read Ahead of Earnings:
We are launching the 34th volume of our quarterly streaming video survey work in the US and India today with results to follow next week. We will have updated feedback on engagement, sentiment, pricing power, originals, content, interest in video games from Netflix, account sharing, interest in ad supported tiers, competitive dynamics and cross-over between user bases, Covid, and impacts from the return of the NFL season.
If you are not a client and are interested in this upcoming research, contact us for samples or a trial.