Data Driven By People
Answers to your most critical questions, directly from the source.
You Don't Know What You Don't Know
A business will only go as far as their customers will take them. Countless critical decisions are made based on assumptions about end market users. You know your business and investments well, but how can you get the full picture of end market forces without asking them?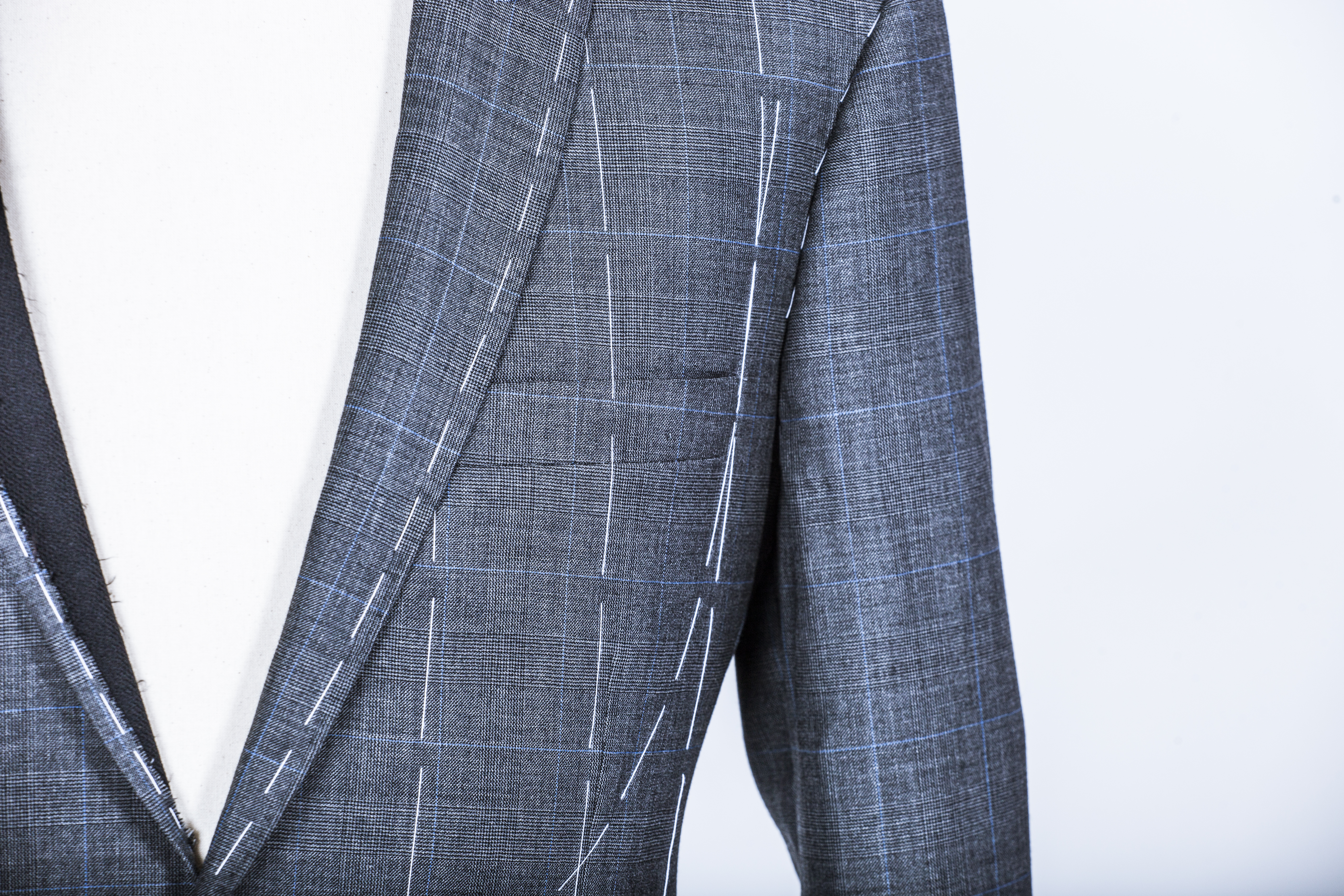 "Bespoke" is a term for tailored clothing made at a customer's behest. When we launched Bespoke Intel in 2012, we wanted to emphasize the unique relationships that we build with our clients and there wasn't a better way to convey this message than to include "Bespoke" in our company name.
Whether you work with us on a custom survey project or subscribe to our syndicated longitudinal tracker platform, you will get a "Bespoke" experience that tends to your specific needs.
Why Bespoke Market Intelligence?
View Our Entire Coverage Universe
HOW TO ACCESS BMI RESEARCH
SINGLE REPORTS
Individual Reports With No Subscription
A La Carte Reports Include:

Enhanced Survey Summary Detailing Most Important Findings

Interactive Slide Deck Of Charts Mapped By Topic

Historical Data
REPORT PACKAGES
Mix and Match Areas of Interest
Single Names Plus:

Buy a package of a la carte reports up front to receive a reduced price per report.

Consume the reports flexibly on any topics you choose as reports become available.

Available in packages of either five or ten a la carte reports.

Cross-tab analysis and phone access available.

Add Questions to Surveys
FULL LIBRARY
The Complete Package
Discounted Pricing For:

Access To Our Entire Coverage Universe

Access To Data Generated By Monthly Surveys

Access To Raw Data In Excel Format

Access To All Historical Reports Ever Produced By BMI

Run Your Own Cross-Tabs and Regression Analysis

Access to Bespoke's Analysts
CUSTOM PROJECT
Custom Surveys on Any Topic
Custom Projects for Hedge Funds, Private Equity Firms, and Corporations:

Have Bespoke Design A Survey To Meet Your Needs

Select Any Type of Consumer or Business to Take Your Survey

Receive a Report With Summary and Analysis

Be The Sole Recipient of The Data and Analysis

Receive Extensive Cross-Tab Analysis and Demographic Breakdowns
Ready to Start Investing With Bespoke Market Intelligence?