Case Study
ETSY SELLERS SURVEY
Our survey of large Etsy sellers in early 2018 suggested that they would digest increased take rates. The day those increases were eventually announced, the stock gained 35%+.
Intro
How We Determined That Etsy Sellers Would Digest Take Rate Increases.
When asked directly about an obvious negative, like a take rate increase, respondents will typically react strongly in a survey. However, through the use of verbatims we found that Etsy sellers over-estimated what they are currently being charged in fees and the vast majority suggested Etsy sellers would start getting upset at fee increase amounts that far exceeded the fee increase that Etsy would eventually roll out.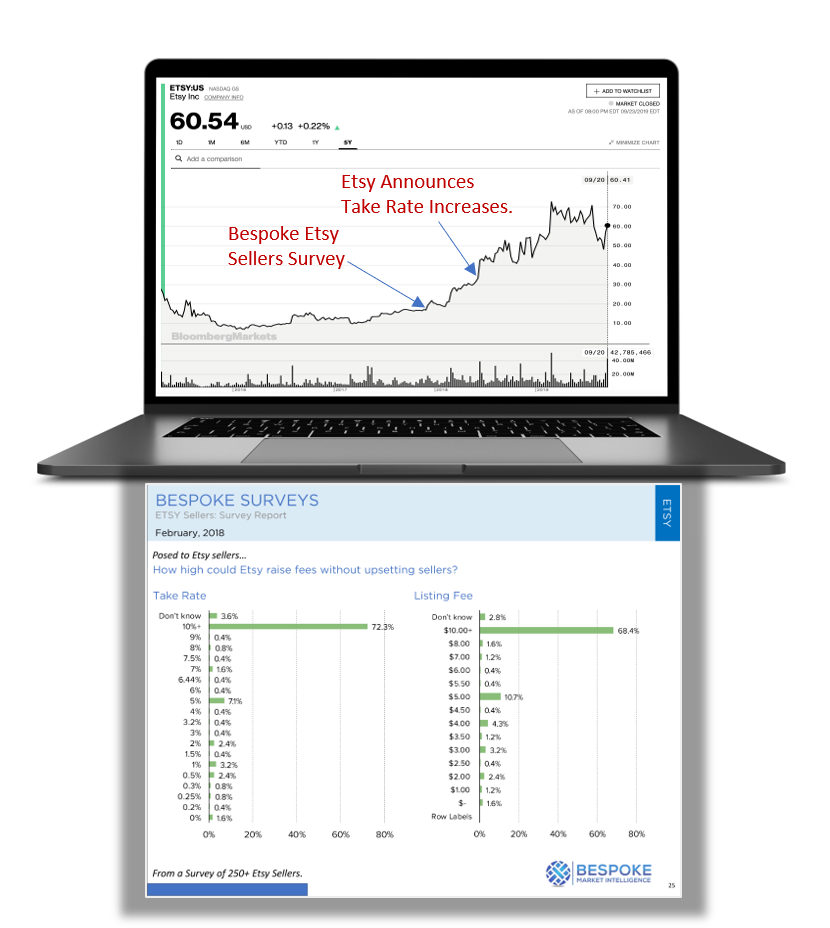 Details
How Our Platform Added Unique Value on Etsy, On Multiple Fronts
Challenge
Assumptions that lie beneath the entire investment mosaic are only just that, "assumptions", until they are tested with primary research. If all of the modelling, meetings, third party data consumption, conference trips, and earnings prep / reactions are borne from thesis assumptions, it stands to reason that it would be a worthwhile exercise to test the assumptions.
Solution
Our primary research confirmed some critical assumptions about Etsy before the stock performed well for the better part of a year. In addition to our insights on sellers and take rates, our consumer surveys highlighted other under-appreciated areas in which Etsy was seriously outperforming. 
Etsy Sellers Survey Added Value
Showed that Etsy Sellers Would Digest Increased Take Rates.
Consumer Surveys Added Value
Showed that Etsy possessed a growing moat: selling unique products that customers feel they can't find elsewhere.  
Testimonial
"The Etsy sellers feedback confirmed a critical assumption for us. It was ultimately a very successful position"
Portfolio Manager, $1bn+ Investment Manager
More Successful Projects
Case Studies From Real Projects.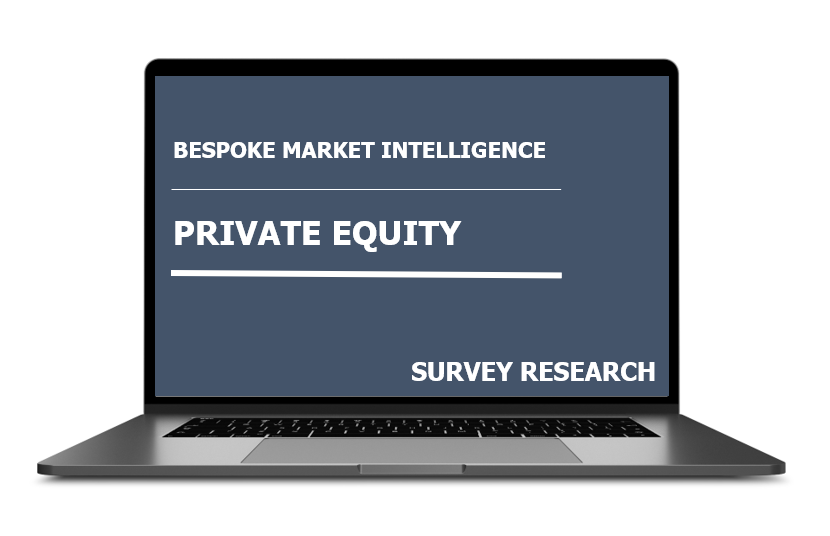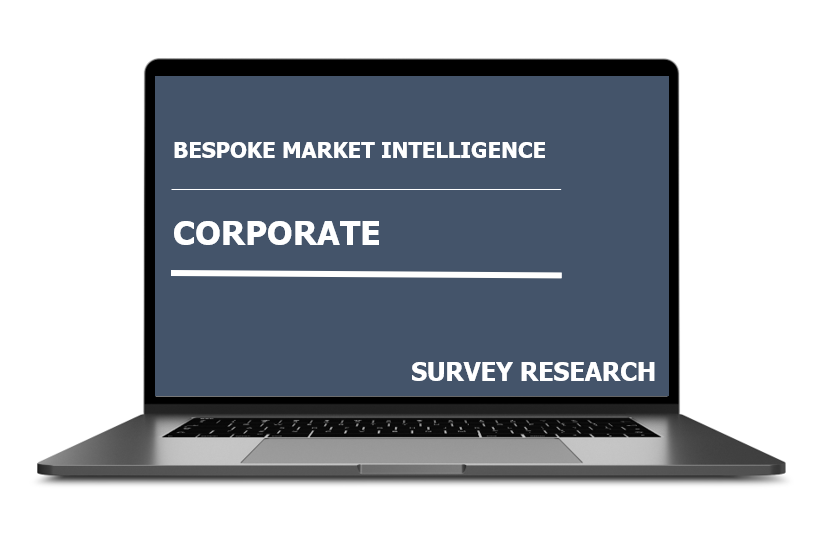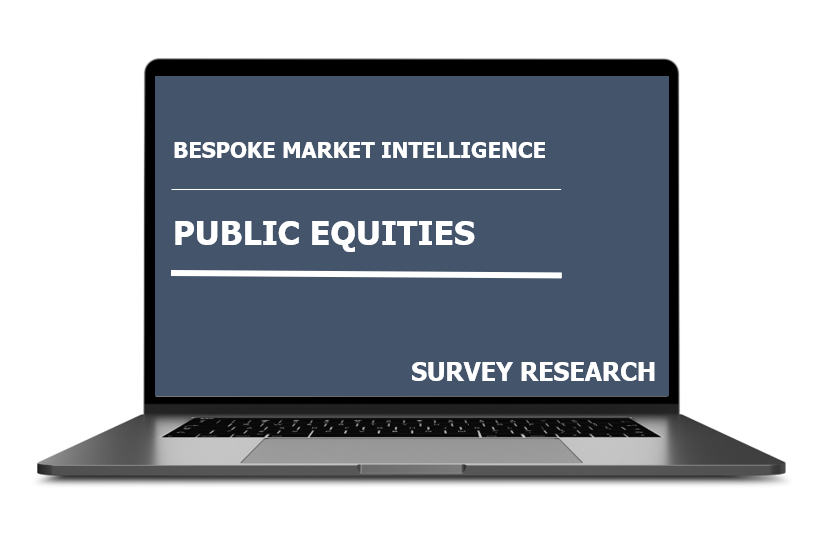 Thesis Assumptions (ETSY)
Etsy Sellers and Consumers
Brainstorm A Project With Us