Case Study
Private Equity diligence
Before making a formal bid for a target company, our client had us run a survey to verify claims made by the company and to better understand the opportunity within the market.
Intro
How We Helped Our Client Test The Waters Before Diving In.
An end-user survey is the perfect way to analyze both existing customers of a particular company and study the total addressable market of lapsed and non-customers. The information collected from all parties provide invaluable intelligence for our private equity client that not only confirmed what the company told them, but added confidence in some theories they had about strategies post-acquisition.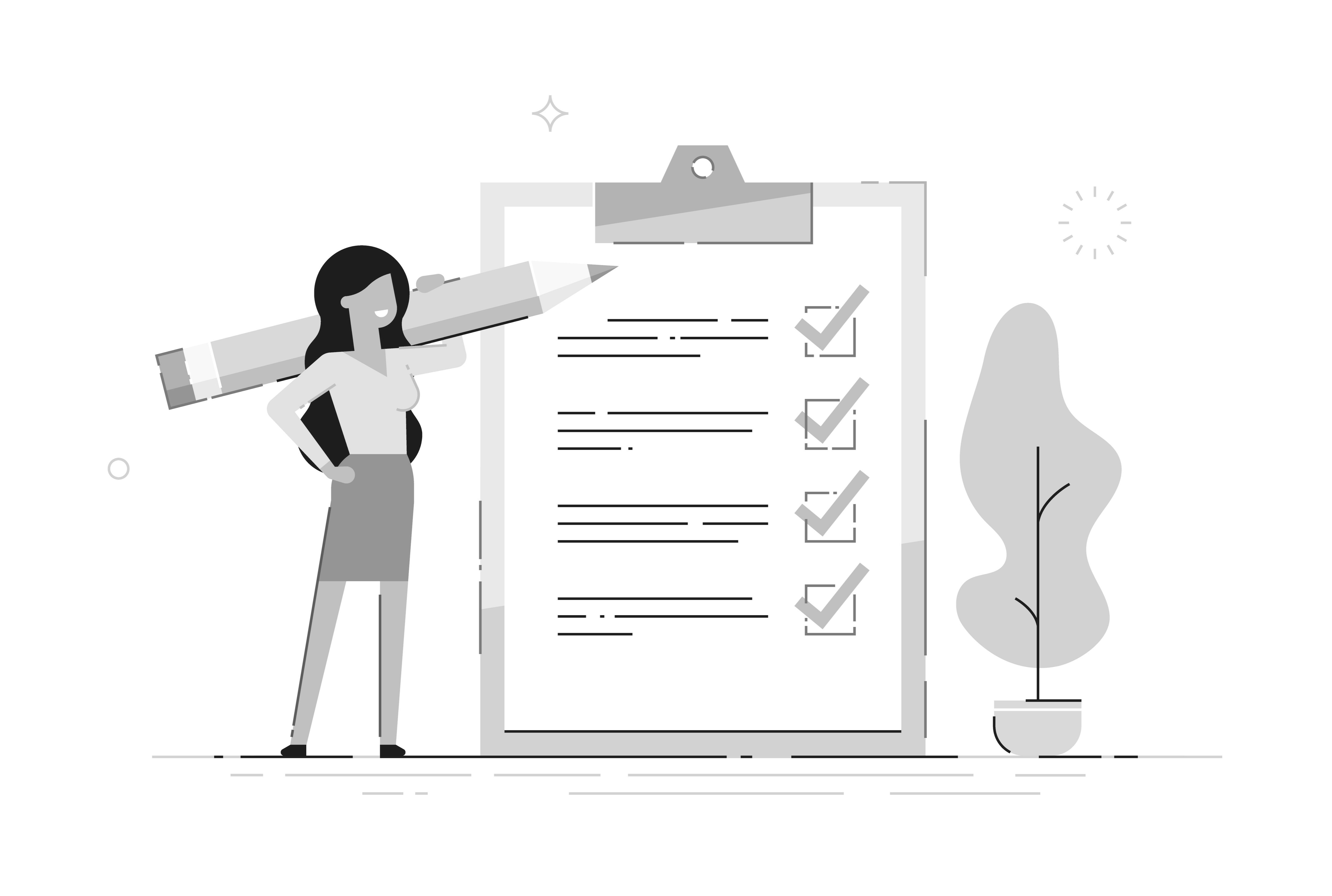 Details
Our Market Panel Survey Confirmed Target Company Statements And Uncovered A Significant Market Opportunity.
Challenge
There is often some hesitation to commission a full-blown (ie, expensive) consulting engagement before private equity clients have won a bid. As they move from initial information gathering to competing rounds to eventually make a bid, clients have a desire to get to know the target a bit more on their own terms. This usually entails fact checking statements made by the target and conducting diligence on the market and competitors to better understand the opportunity.
Solution
Our client commissioned us to design a survey that would test a number of key statements made by the company. We were also tasked with mapping the total addressable market, studying competitors, and testing potential strategies for growth post acquisition. Our custom study checked all the boxes and provided a level of confidence that was vital in ultimately winning the bid for the target company.
Our client walked away with a high degree of confidence that most of what the company told them was accurate.
Getting To Know The Opportunity
Our client also emerged from the study with a head start on strategies to deploy immediately after acquiring the target.  
Testimonial
"The Survey Work Was Great. Most Of What The Company Told Us Checked Out, Which Is What We Needed To See."
Senior Advisor, Private Equity Client
More Successful Projects
Case Studies From Real Projects.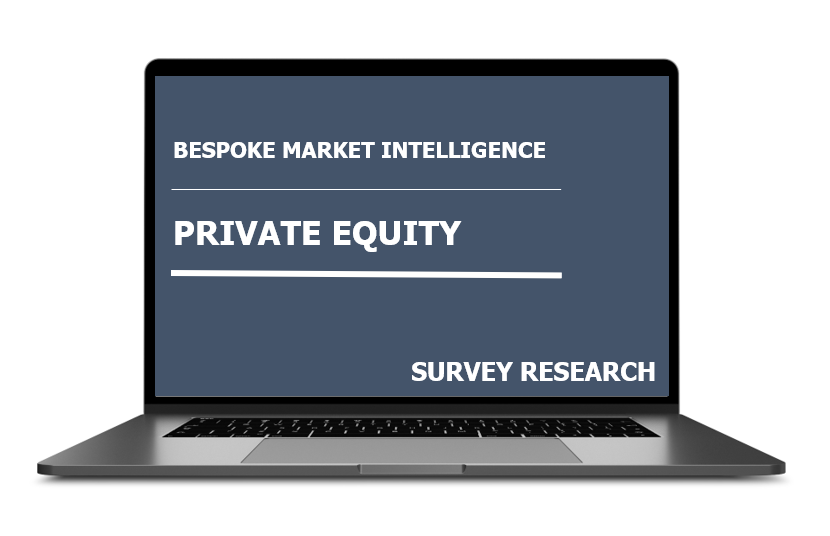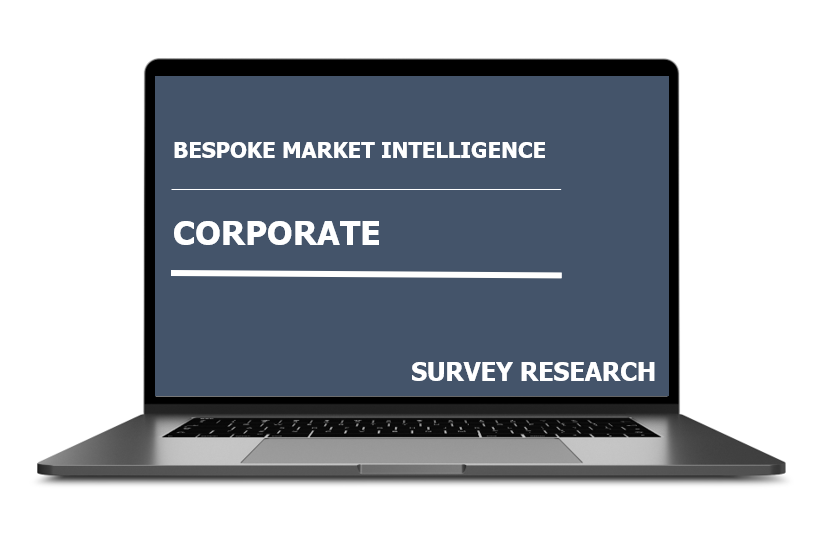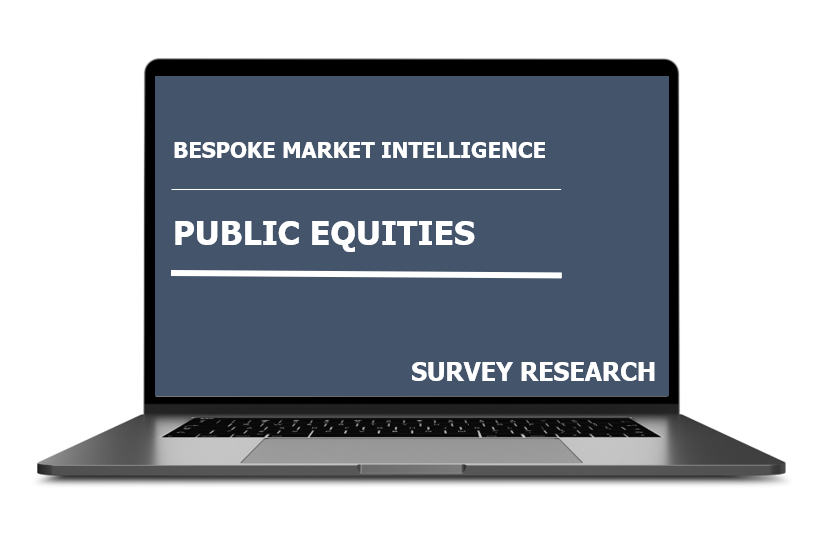 Thesis Assumptions (ETSY)
Etsy Sellers and Consumers
Brainstorm A Project With Us